Jen Rogers Successfully Defends Dissertation
Congratulations to Jen!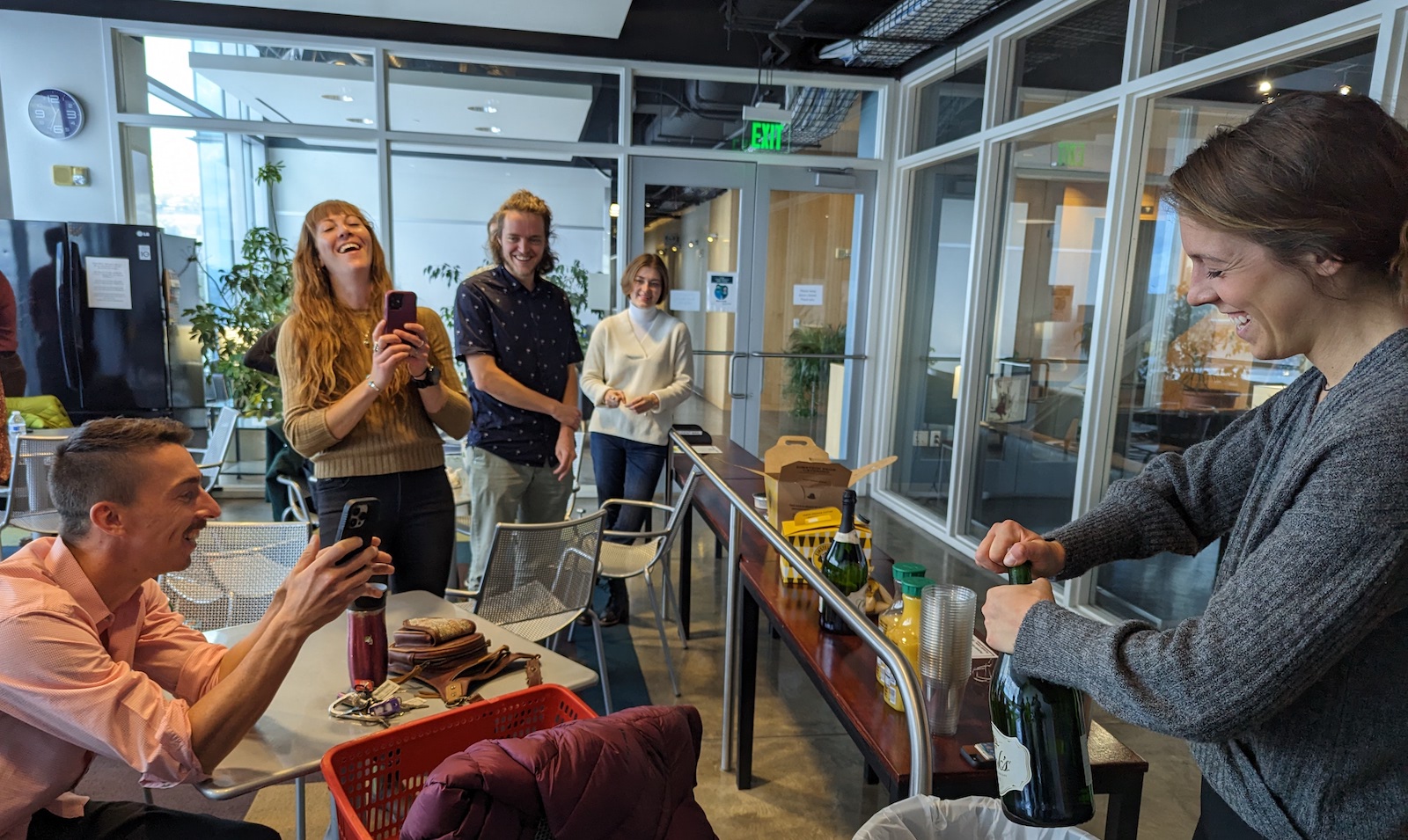 Jen Rogers successfully defended her dissertation on "Traceability in Design-Oriented Visualization Research". Jen was co-advised by Alex Lex and Miriah Meyer, with Marina Kogan, Chris Johnson, and Uta Hinrichs serving on the committee.
Jen is moving to Boston to join Remco Chang's lab at Tufts as a PostDoc. Congrats, and good luck with your next steps!